Just a reminder - there is no meeting on Monday the 15th.
Steve Leon of Wine Cellars 4, guest speaker
Rotarian Christine Looby receives the Paul Harris Award from Club President Donna Griffen.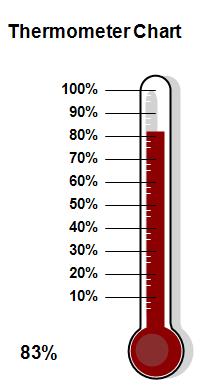 As of January 7th, we have given $8965 to the 2017-2018 Rotary Foundation versus our g
oal of $10,000, as well as $1650 to the Polio Plus campaign vs. our goal of $2,000.
Click on picture to watch video