2017 Rotary Foundation Status
25 members out of 55 have given to the Annual fund this year - let's make it 100%!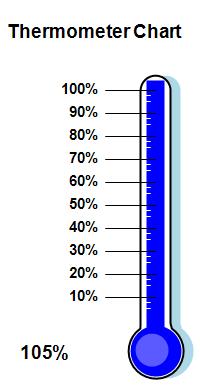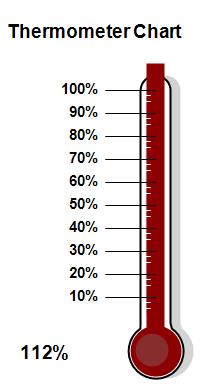 As of June 5th, we have given $10,461 towards the goal of $10,000. Also, we have given $2965 to the Polio Plus Campaign, exceeding the club goal of $2650.